scroll down for news, quick links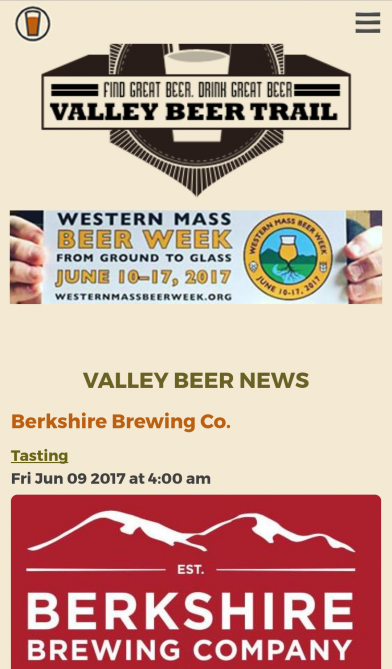 Zappen is pleased to announce the launch of the Valley Beer Trail app, available as a free download for both iOs and Android.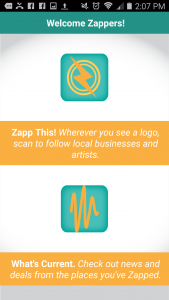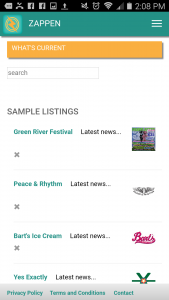 Yes Exactly developed Zappen as a toolset to help local businesses connect to more customers in real time, using mobile and social media.
An updated version of the Zappen visual search demo app is now available for iPhone and Android platforms! Built using React Native, this cross-platform app can be easily configured to use the image dataset of the client's choosing. Our test image set contains 3,000 images, with an image recognition success rate of 98.3%. Each business logo takes you to a dynamically generated "digest version" of the organization's social media presence.
https://www.theroadtoadventure.com/
We at Yes Exactly are excited to announce our new website client, The Road to Adventure:
Are you interested in exploring America, our National Parks, learning about local artisans, foods, and goods, guidance in making lifestyle changes, travel-planning and tips, taking better travel photos, how to work outside a cubicle, or learning about the RV lifestyle? Then this is the place for you. The Road To Adventure is an adventure and photography blog. It's about creator Kate Mullen's personal experiences and tips providing inspiration for you to dare to take the road less traveled. It is her hope to foster a community of adventure, stewardship, growth, and service.